IMPORTANT DATES
Abstract Submission Deadline JULY 31 (SUN.) AUGUST 12 (FRI.) AUGUST 26 (FRI.)
Notification of Abstract Acceptance AUGUST 31 (WED.) SEPTEMBER 7 (WED.)
Late Abstract Submission Deadline SEPTEMBER 14 (WED.) SEPTEMBER 30 (FRI.)
Pre-Registration Deadline OCTOBER 14 (FRI.) OCTOBER 31 (Mon.) NOVEMBER 4 (Fri.)
On-site Registration NOVEMBER 13 (SUN.) ~ NOVEMBER 16 (WED.)
NEWS
Floor Plan has been updated!

2022-11-03

Final Program has been updated!

2022-11-02

Presentation Guideline has been updated!

2022-10-27

The online registration system is available now!

2022-10-06

Our plenary, invited, contributed speakers are being updated!

2022-09-10

The online abstract submission is available now!

2022-06-01

Our exhibitors are being uploaded!

2022-03-30

KISM 2022 Official Website is now Open.

2022-03-18
Subscribe to KISM 2022 Newsletter
PLENARY SPEAKERS
"Technology Inflection Points in Logic Semiconductor Technology : What is Next?"
Fellow, Dong-Won Kim
Samsung Co., Ltd., Korea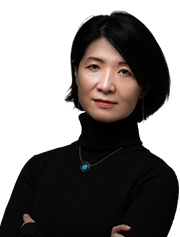 "Opportunities and Challenges of Emerging Memory In The Era of All About Data"
Head of RTC, Myung-Hee Na
SK Hynix, Korea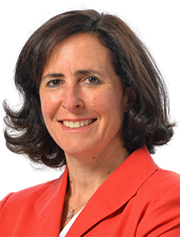 "Controlling Atomic Layer Deposition for Advanced Semiconductor Manufacturing"
Prof. Stacey F. Bent
Stanford Univ., USA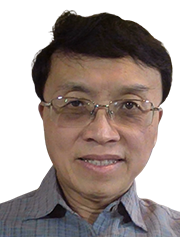 "Scaling Down and Stacking Up: How the Trends in Semiconductors are affecting Chemical-Mechanical Planarization (CMP)"
Dr. Wei-Tsu Tseng
IBM Research, USA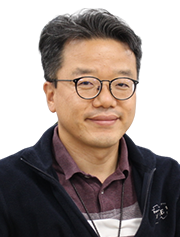 "Dry Etch Technologies for Next Generation Small Pitch Patterning at EUV Lithography Era"
Dr. Jong Chul Park
SAMSUNG Electronics Co., Ltd., Korea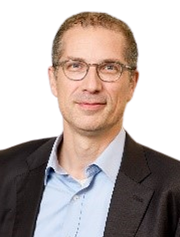 "0.33 NA EUV Systems for High-Volume Manufacturing"
VP. Roderik van Es
ASML, Netherlands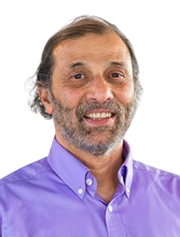 "Chips, Dies, Chiplets and Dielets and Heterogeneous Integration (of course!)"
Prof. Subramanian S. Iyer
UCLA, USA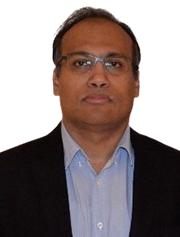 "Metrology and Inspection Challenges with EUV Patterning at Advanced Nodes"
Dr. Sandip Halder
IMEC, Belgium