IMPORTANT DATES
Abstract Submission Deadline JULY 31 (SUN.) AUGUST 12 (FRI.) AUGUST 26 (FRI.)
Notification of Abstract Acceptance AUGUST 31 (WED.) SEPTEMBER 7 (WED.)
Late Abstract Submission Deadline SEPTEMBER 14 (WED.) SEPTEMBER 30 (FRI.)
Pre-Registration Deadline OCTOBER 14 (FRI.) OCTOBER 31 (Mon.)
PLENARY SPEAKERS
"Technology Inflection Points in Logic Semiconductor Technology : What is Next?"
Fellow, Dong-Won Kim
Samsung Co., Ltd., Korea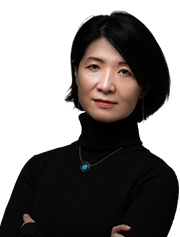 "Title"
Head of RTC, Myung-Hee Na
SK Hynix, Korea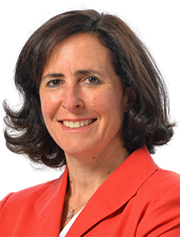 "Title"
Prof. Stacey F. Bent
Stanford Univ., USA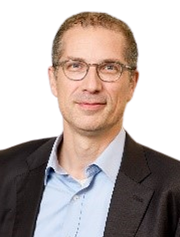 "0.33 NA EUV Systems for High-Volume Manufacturing"
VP. Roderik van Es
ASML, Netherlands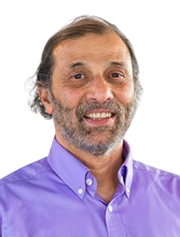 "Chips, Dies, Chiplets and Dielets and Heterogeneous Integration (of course!)"
Prof. Subramanian S. Iyer
UCLA, USA
"Title"
Mr. Tuyen Tran
INTEL, USA